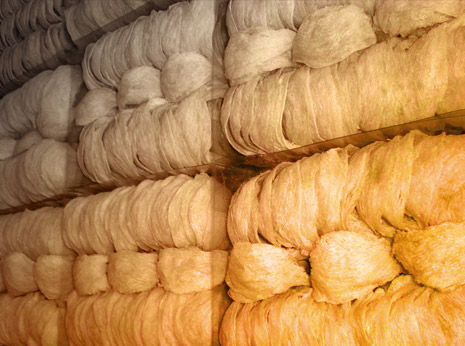 Welcome to the official homepage of Emperio Birds Nest - your source for 100% pure natural Indonesian Bird's Nests with no bleaching or chemicals added. We strive to bring natural health and beauty to you in the most cost-effective and least time-consuming way.
About Us






Emperio Trading Co. is headquartered in Richmond, British Columbia, CANADA. Our corporate vision is to promote the pursuit of health and beauty in a natural and affordable way. The Company strives to import the finest grade of house Bird's Nests from Indonesia, re-package and distribute them to individual consumers, commercial customers, and wholesalers in Canada and other parts of the world, mostly in Asia and North America.
Product Quality and Customer Care are our key focuses. Through introducing the benefits of Bird's Nest and sharing our knowledge and expertise, Emperio Trading Co. continues to increase the recognition and interest in Bird's Nest consumption in the metro Vancouver area. In the near feature, Emperio Trading Co. will continue to expand its business activities in Toronto and to increase its wholesale market share in North American markets.